A Locally Owned
Plumbing Wholesale Company You Can Rely On
We carry a complete line of products for the plumbing and mechanical contractor at BP Supply in Albuquerque, New Mexico. For more than eight years, we have been providing you with high-quality plumbing supplies and equipment.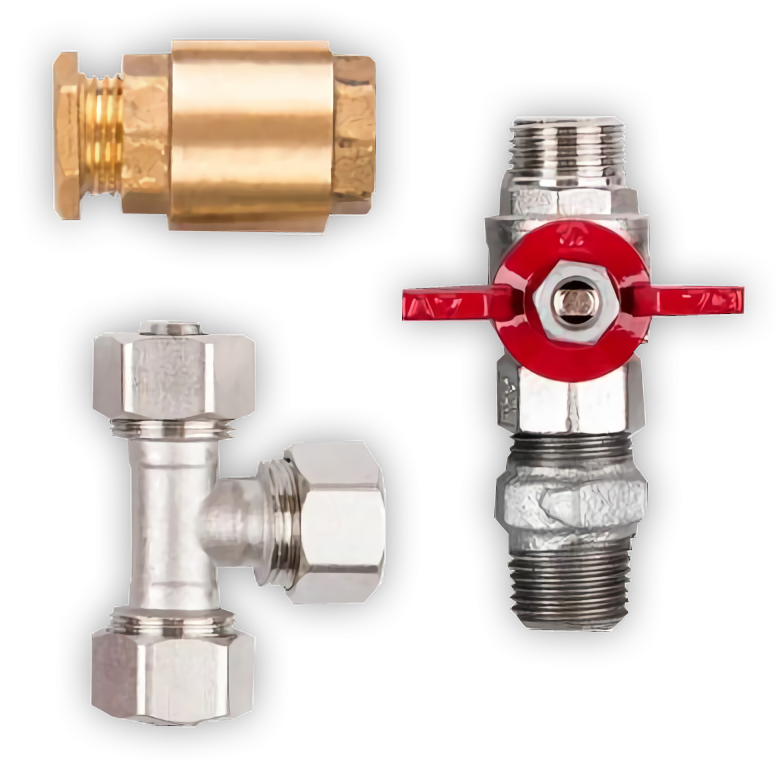 BP Supply is a 100% locally owned plumbing supply company. Together with our company head and New Mexico local, Bryan Press, we continue to supply you with the best plumbing items and equipment. If you would like to look at our catalog, please visit us at 2110 Claremont Rd NE (x-street Princeton Ave) in what used to be the original Doc Savage Supply.
For additional details or inquiries about our plumbing supply company, please reach out to us today. We always look forward to serving you.